Caring for the Educator – Guest presenter Rachel Bridge
Caring for the Educator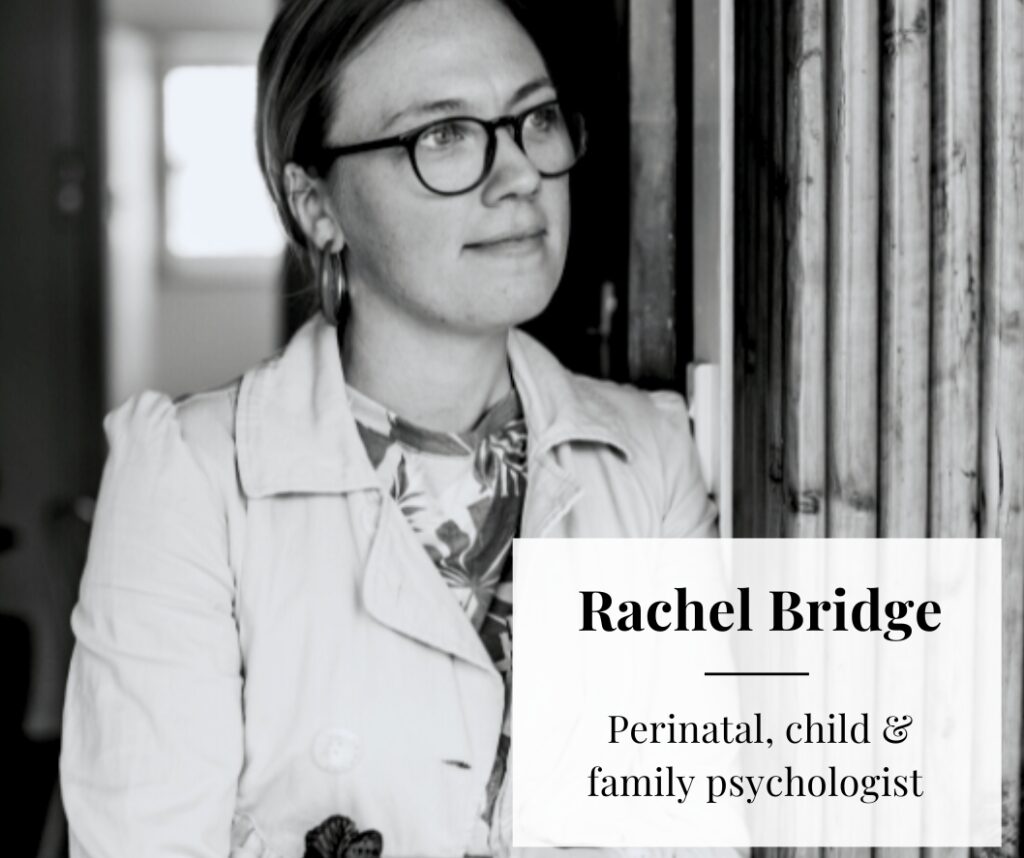 How to care for yourself as an educator – an essential guide.
Psychologist Rachel Bridge is coming to ECTARC in July to present her 'Caring for the Educator' workshop at the ECTARC Training Rooms, Warrawong.
Join Rachel as she provides up-to-date psychological understandings of the impact of the educator's role on the educators mental health and wellbeing. Rachel explores a framework to understand our nervous system and stress responses as well as how we can support our well being. At the session we will
Explore our own States of Arousal and Impact on functioning
Get to know your nervous system, its functions and responses
Learn how to use the 'Window of Tolerance' framework as a guide to self care.
Learn about the warning signs and protective factors of Vicareous Trauma, Burn Out and Compassion Fatigue.
Learn about the Psychology of Caregiving and how it impacts on educators mental health, capacity and well-being.
Meet Rachel Bridge
Rachel is a perinatal, child & family psychologist and has been working with children and their families for ten plus years. As a mama of three, she describes herself as a person who loves to love, and values strong, honest and authentic connections with others.
Through her work of sharing in the journey of parents, as well as her own experiences as a mother, she is deeply passionate about working to improve parental wellbeing whilst also fostering infant and child development.
"I currently support families therapeutically in my private practice based in Wollongong, Australia. My psychology services is part of a collective of perinatal services known as Mama Base, of which I am the founding director. Through Mama Base, I work collaboratively with local community organisations to provide holistic and evidence-based support to families. I am also the resident psychologist for Calm Birth Australia, a freelance writer and the author of the children's therapeutic picture book, 'The Puzzle Of Us'" Rachel Bridge.
Workshops listed are AEST (NSW) time.
Start Date

18-Apr-2024

End Date

18-Apr-2024

Start Time

10:00 am

End Time

12:00 pm

Location

Online

Price

$75.00
Enrol Now